EMPOWERING THE COMMUNITY THROUGH ENTREPRENEURSHIP.
CHIEF PROBLEM SOLVER | ENTREPRENEUR | INVESTOR | AUTHOR | MENTOR
MAKE IT HAPPEN BY ANDREW BARLOWE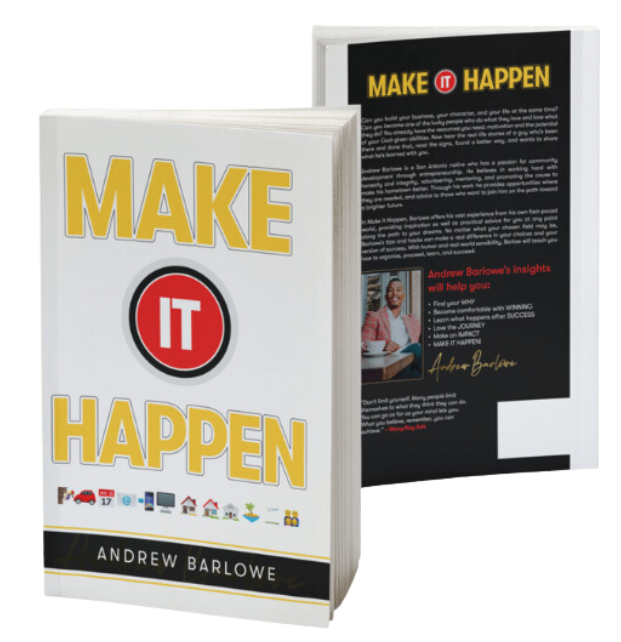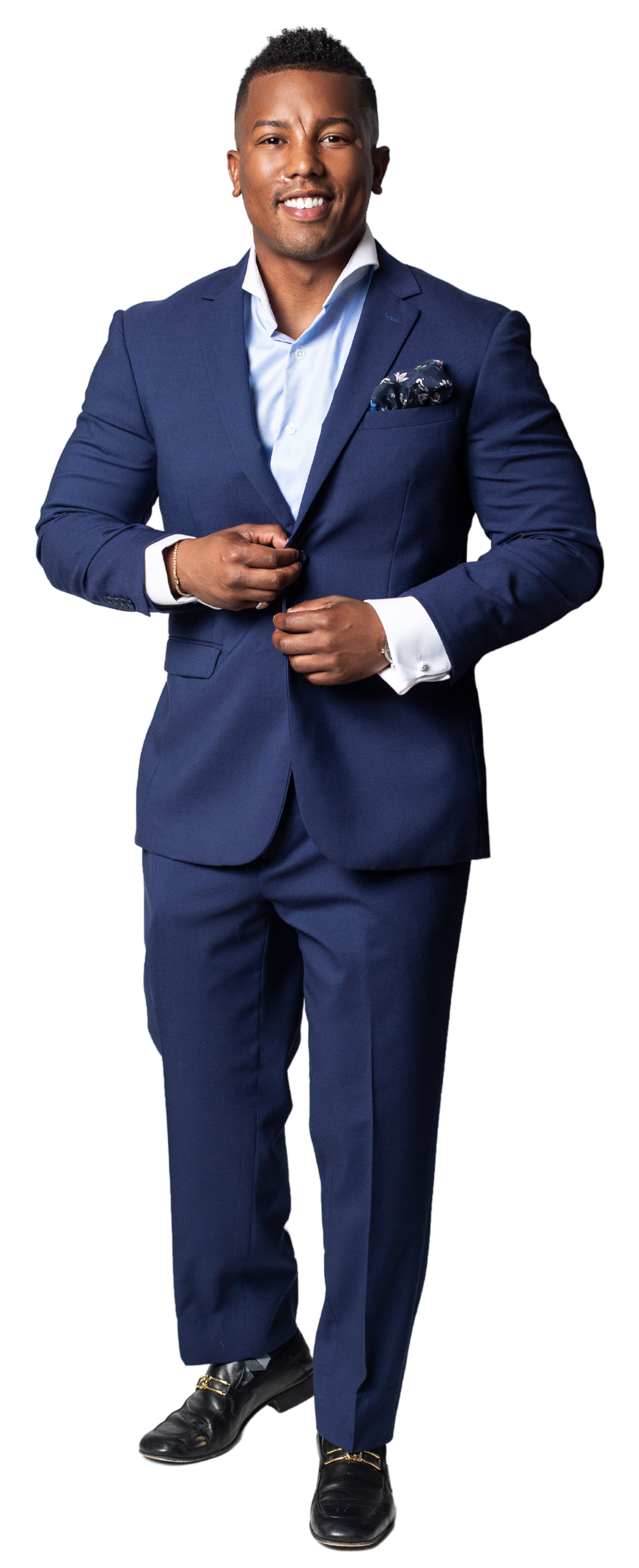 "A win-win is possible in most situations, and people are more powerful than they know. " - Andrew Barlowe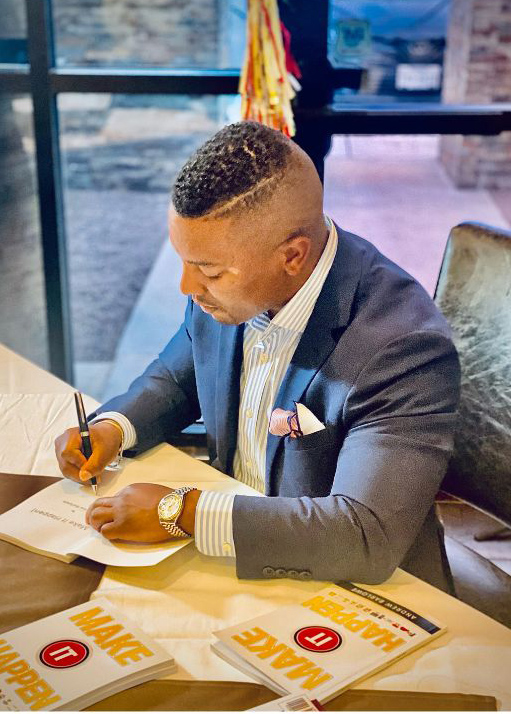 Andrew Barlowe is known to make it happen. His greatest desire to help others achieve their dreams and defy the odds continues to catalyze his success. He specializes in problem-solving and taking any idea, old or new, from the pen to the execution stage.
Andrew is the ultimate self-starter. He built his first partnership at 24. Since then, he has partnered with several businesses throughout Texas and Florida, all scalable and continuing to expand. His ingenious and progressive perspective on life led him to publish his first book, "Make it Happen," in 2022.
He refers to himself as the Chief Problem Solver because, for him, there's no problem that cannot be solved. It's simply a matter of navigating and overcoming the roadblocks to what lies ahead. The greater the challenge, the greater the triumph.
Andrew continues to set his sights and standards high by mentoring entrepreneurs in the community. As a father himself, he also strives to set an example for his son and fellow youth by volunteering and guest speaking at schools across San Antonio.
"By empowering the community we can change the world one person, one school, one city at a time" - ANDREW BARLOWE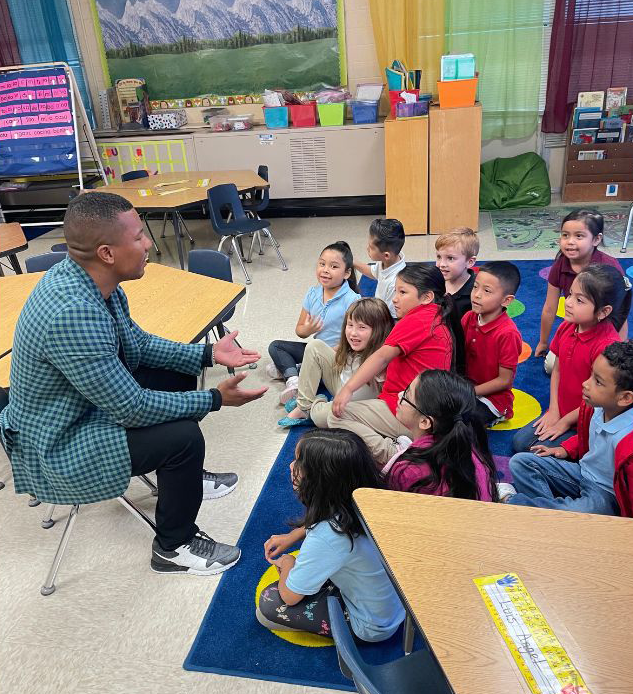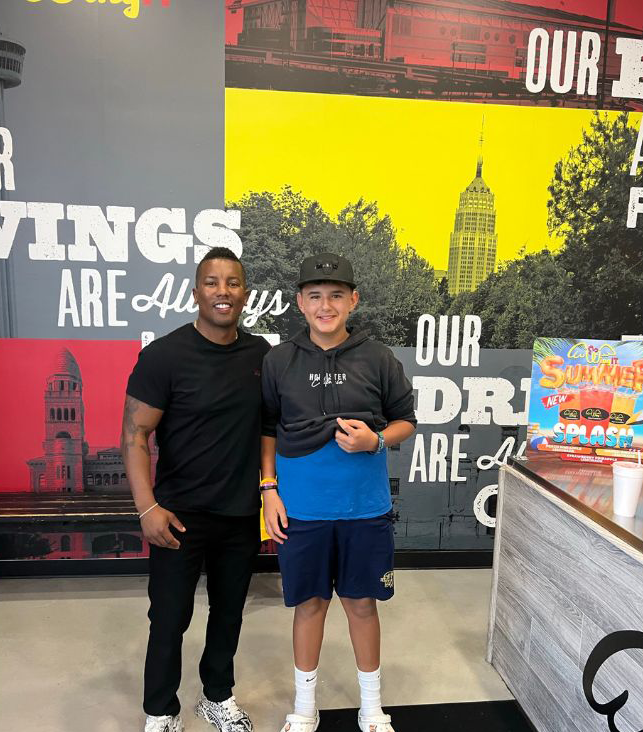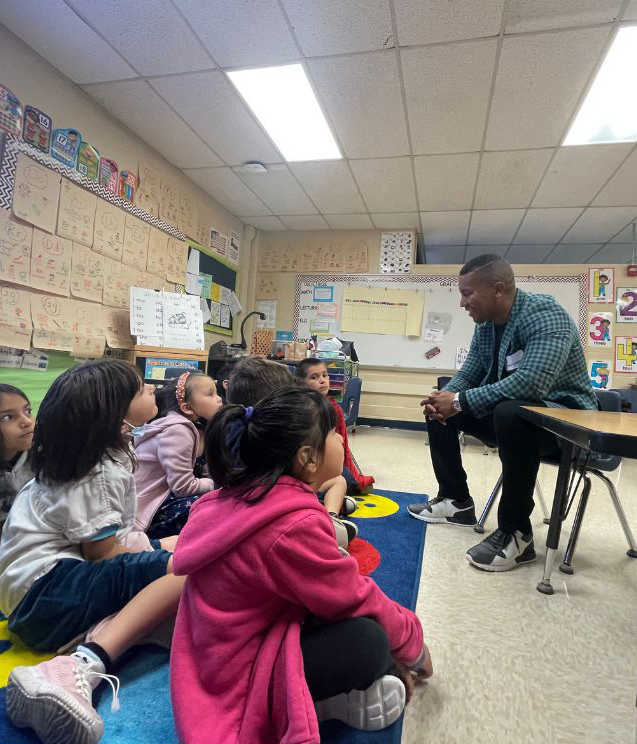 He enjoys spending time with the youth as they are our future. He spends time with local youth through big brothers big sisters striving to make an impact in kids lives. Additionally speaking at as many inner city schools as possible to share the vision to the kids that they can truly become who they want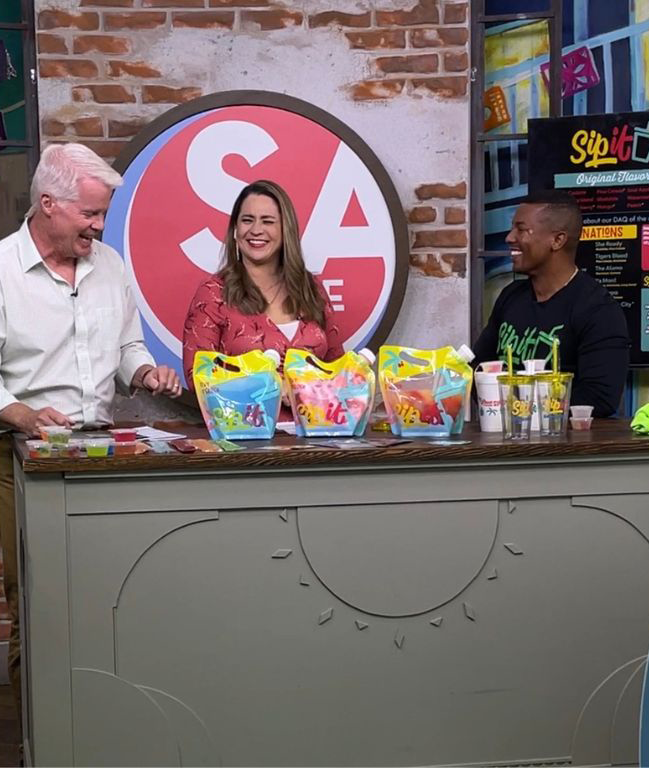 Andrew has not shied away from the media in pushing the vision of his business ventures.
FOR ALL MEDIA REQUESTS PLEASE EMAIL: